What Are Inbound Marketing Agencies?
Mashable Web, 1 year ago
3 min

read
146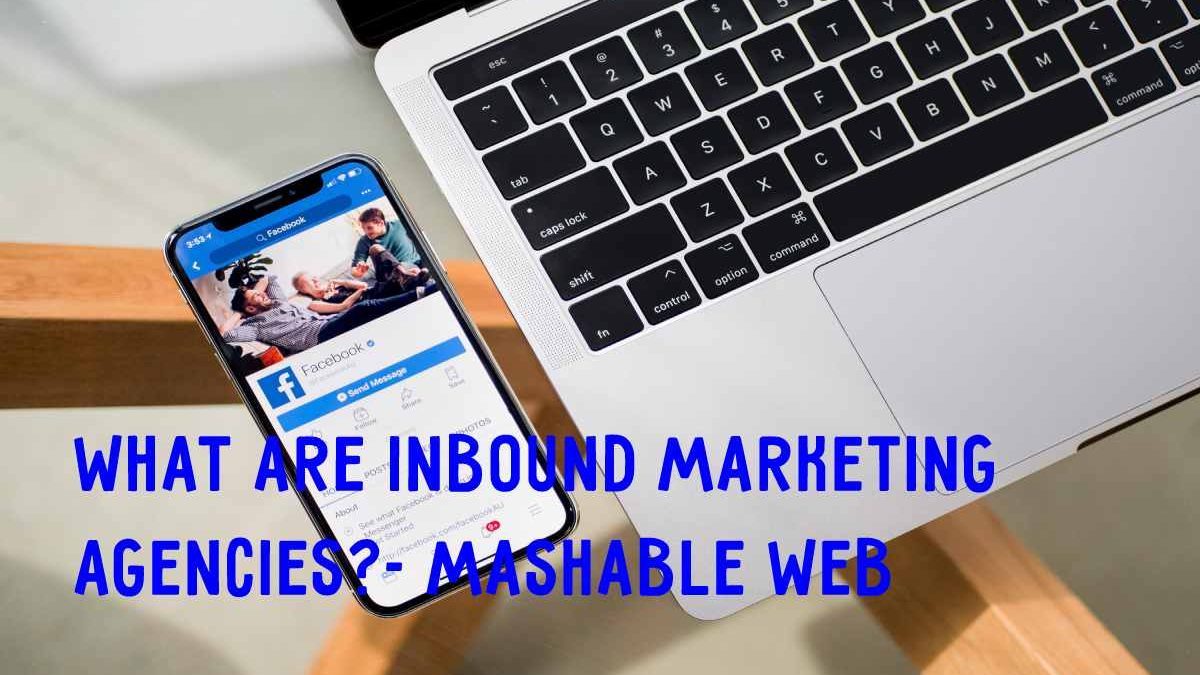 Inbound Marketing Agencies More and more agencies use inbound marketing since this marketing strategy has become one of the most used and leaves the most significant positive results in addition to its relatively low costs compared to traditional advertising.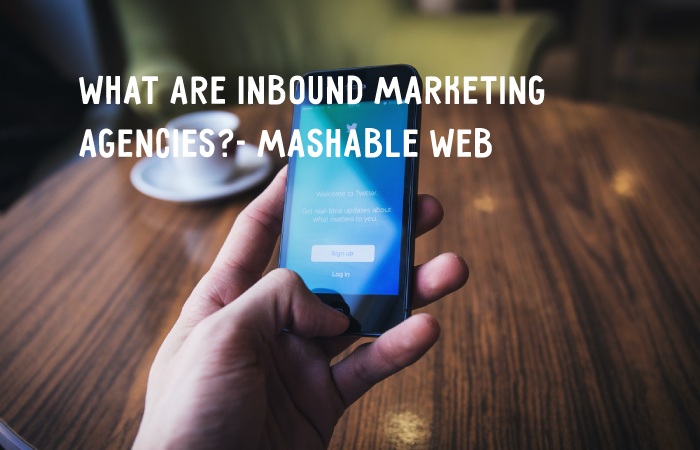 The term inbound marketing was born a few years ago, parallel to the expansion of the digital age. It is the opposite of traditional techniques: Therefore it naturally seeks to reach the customer far from doing intrusive advertising.
The definition of inbound marketing involves attracting desired customers through valuable content that is of interest to them, followed by a combination of marketing actions to convert them into buyers.
The ultimate goal is to create an interested community with valuable and high-value content that makes them find what they are looking for when they need it and finally solve a custom need.
What Do Inbound Marketing Agencies Do?
The work of inbound marketing agencies consists of developing efficient attraction strategies and optimizing online content to reach the desired target and thus generates long-term assets through attainable goals and objectives.
Some agencies only offer the inbound marketing service independent of other digital strategies. However, advertising and branding agencies also offer a complete service in digital design.
All the actions that encompass inbound marketing are not the work of one person; Normally, a team made up of a community manager, an editor, a programmer, and a designer is required, specifically in charge of managing the brand's digital communication.
Team Responsibilities Include The Following:
Content creation: Quality content that meets the needs of the client.
Personalization: Creation of specific actions for different marketing segments for each stage in interaction with the brand.
Virtualization: Take advantage of networks to make users related to the content find it and spread it.
Web analytics: You have to close with a conversion at the end.
This series of techniques put the brand on the map of potential buyers, and you will be able to follow up on their purchase process. Regardless of the buyer's stage, more than getting a purchase, the aim is to retain customers.
What Services Inbound Marketing Agencies?
Within the actions involved in an inbound marketing plan, And also specialize techniques are applied to each stage within the sales funnel:
To Attract The Target Audience And Make Them Find What They Are Looking For, The Following Is Done:
Content Marketing
Web page
SEO
blogging
Landing Pages
ads
To Convert Leads Into Customers, These Actions Are Taken:
emailing
calls to action
Landing Pages
Marketing Automation
To Measure The Return On Investment, Methods Such As:
web analytics
full scope
CTR
The conversion funnel will allow you to know what the user needs to advance. And also  through the stages and become a brand ambassador.
The Inbound Marketing Methodology
The different phases that the buyer goes through in the purchase cycle demand other actions that can lost sight of Inbound Marketing.
Stranger: It seeks to make a stranger fall in love or attract them through relevant content that captures their attention and says, "this interests me."
Visitor: They already consider the brand at this stage and are starting to build trust.
Lead: And also You are already interest and ready to advance to the next level at this stage.
Client: Once the client has been obtain. The process does not end: it has to be sustain.
Ambassador: recommends the brand to everyone. Using their experience to contribute to the inbound process.
Also Read: What Is The Income Statement? Income Tax Return, And more
Related posts